We carry clergy attire and styles that you will not find in stores.
A great thing about our store is we carry a unlimited pieces of each, so you will have a hard time finding it on these attires in department or Christian book stores! We keep a limited amount of clergy collars, cords and crosses. But, our warehouses will ship directly to you.


Suits for Men Chorus | Women Suits | Men Suits | Choir Robes| Suits for Small or Large groups

Official Clergy Class A Vestments for Pastors, Superintendents & Elders | Bishop Official Class A Vestments
Clergy Cords and Crosses | Women Clergy Attire

We can customize any size for groups. Shipping for most items 3 -5 business days, two day and overnight is available for most areas. Alaska and Hawaii require more shipping time.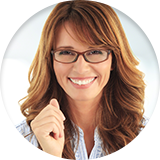 "I always find new things that look awesome on me, this is my go to place when I am in a hurry to find that perfect outfit."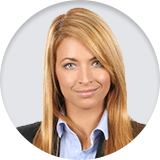 "They always help me to find that perfect item when I am unsure of what I am looking for."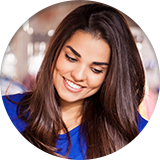 "Great quality, selection, prices and service!"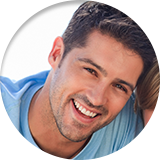 "I love the local appeal of this store. They are always so helpful."